Corby Air Cadets Recruiting the Next Generation
On Saturday 6th August 2016, cadets and staff from 422 (Corby) Squadron Royal Air Force Air Cadets attended the Annual Transport Gala at East Carlton Country Park to recruit The Next Generation of Air Cadets.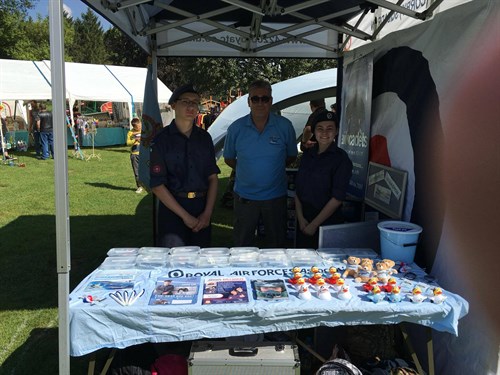 Throughout the day cadets showcased their First Aid skills, talked about what the Air Cadet Organisation has to offer and even ran a small navigation competition for the public to take part in.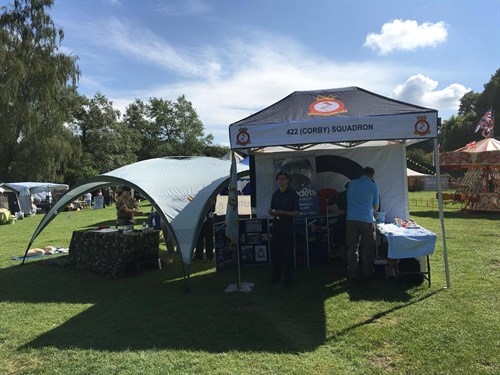 422 (Corby) Squadron's Commanding Officer, Flight Lieutenant Kev Ritchie RAFVR(T) said, "The cadets and staff team did a fantastic job at advertising the Squadron and the Air Cadet Organisation. It was great to see the public taking an active interest in what we do".
If you're aged between 12 (School Year 8) and 16 and are interested in becoming a Royal Air Force Air Cadet, 422 (Corby) Squadron are holding an Open Day on Saturday 10th September 2016 from 10am to 2pm at their Squadron Headquarters on St. Mark's Road.
For more information, you can call the Squadron on 01536 601615 or click here.
Return to the Previous Page