RAF Cosford Air Show 2014
On Sunday 8th June 2014, 32 cadets from 422 (Corby) Squadron and 1101 (Kettering) Squadron Royal Air Force Air Cadets spent the day at the RAF Cosford Air Show.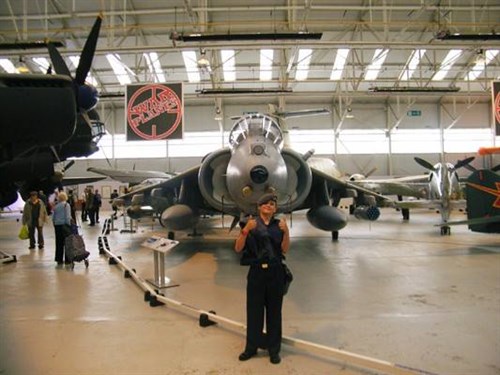 The cadets spent time wandering through the various hangars of the Museum and even found history relating to 422 Squadron Royal Canadian Air Force.  This was also a good chance for some of the newer cadets to bolster the knowledge they had been taught in their History of the Royal Air Force lessons.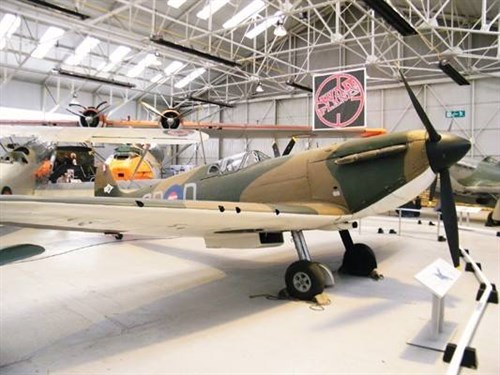 Staff and cadets then made their way down to the flight line to watch the start of the Air Show.  From famous aircraft such as the Spitfire and the Vulcan to new aircraft such as the Voyager, the cadets were able to see a wide range of past and present aircraft not only of the Royal Air Force, but also the Royal Navy and the Army Air Corps.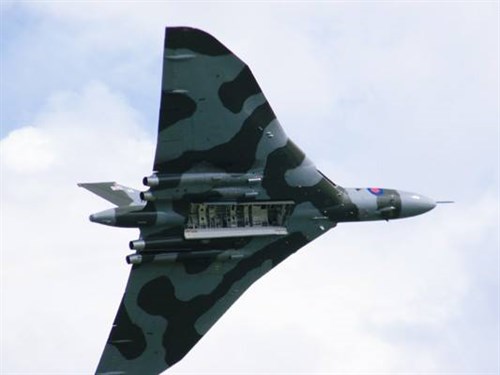 The highlight of the day for the cadets were the Red Arrows, who are currently celebrating their 50th Display Season and they certainly put on a show.  The spectacle of the day for the staff however, was the magnificent Vulcan bomber.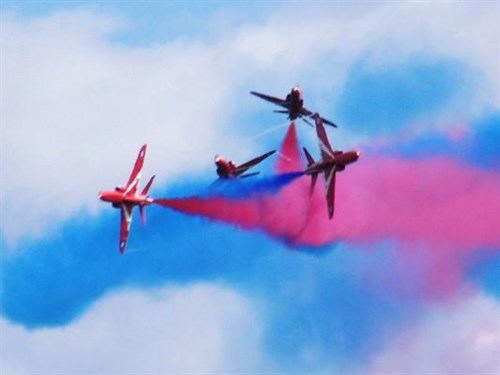 Cadets and staff cannot wait to return to Cosford 2015.
More pictures can be found on our Facebook page - https://www.facebook.com/422CorbySquadronAirCadets
Return to the Previous Page